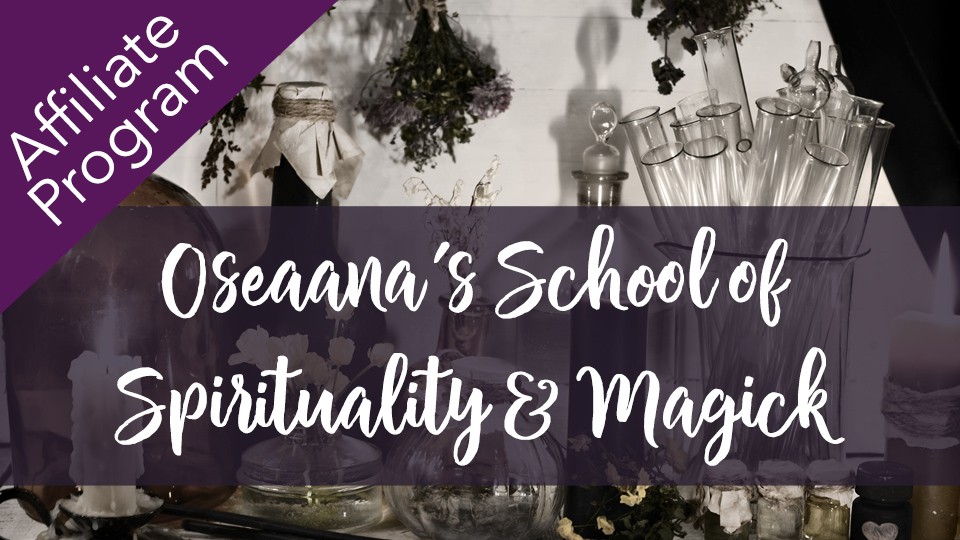 Are you a spiritual worker, healer, reader, or shop owner?
I have the perfect opportunity for you to offer your customers a resource for learning and leveling-up their magickal skills!

Become an affiliate of Oseaana's School of Spirituality and Magick and earn 20% commission for each student you refer.

As an affiliate, you will get a personal URL and code to place on your website, newsletters, social media, etc. to let your audience know about my classes. I will also supply you with official web-ready social media images that you can use to market the school and classes. All you have to do is post the images and link and sit back and watch the commissions roll in!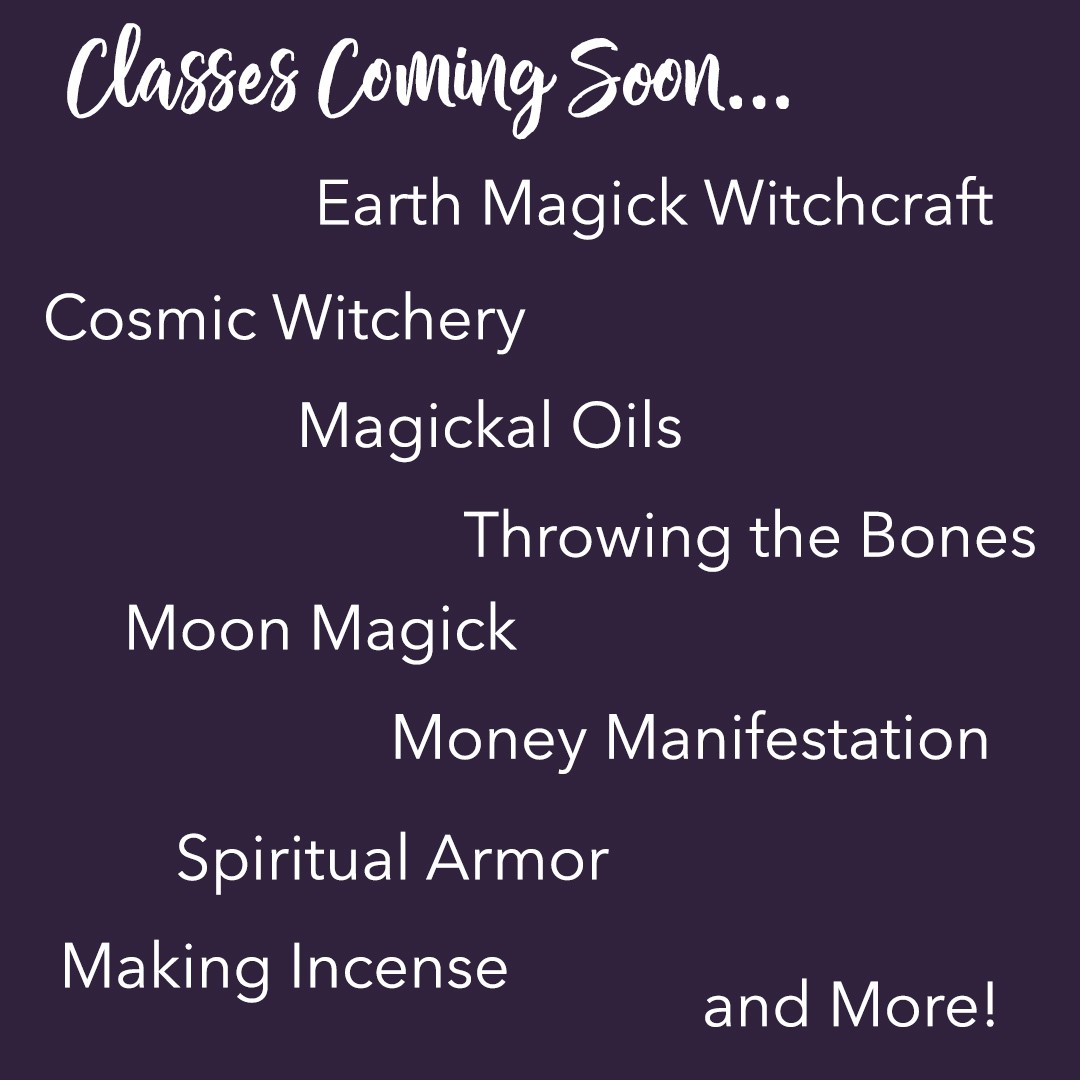 I am accepting affiliate applications now! The school officially opens in January 2018!

If you don't have a business but want to earn a commission from referring my school to your friends, that's cool too -- Fill-out the form!